WESTIVAL 14 
Opening Ceremony of the 14th edition of Westival 
Szczeciński Westival to jedna z dłużej istniejących imprez architektonicznych w kraju. Tegoroczna edycja PRZYSZŁOŚĆ POLSKIEJ ARCHITEKTURY, NA KTÓRĄ CZEKAM to już czternasta odsłona wydarzenia organizowanego przez szczeciński oddział SARP, na które składają się dyskusje, wykłady i wystawy.
Tym razem wszystkie działania skupiły się wokół najmłodszej polskiej architektury. Obecny kurator Westiwalu, Piotr Śmierzewski, uważa, że jednym z głównych kanałów łączących współczesną polską architekturę ze światem są obecni trzydziestolatkowie. To najmłodszemu pokoleniu polskich architektek i architektów będziemy się przyglądać podczas tego wydarzenia. Dyskusje i wystawa, którą zobaczymy mają dać nam odpowiedź na pytanie czy jest to grupa ludzi, których łączą podobne doświadczenia, którzy pracują w podobny sposób i podobnie patrzą na rzeczywistość oraz, być może, dzielą podobne wartości.
Wystawa MŁODA POLSKA to wynik miesięcy wspólnej pracy. Sama jej koncepcja i proces tworzenia przedstawia już odrębność pokolenia, któremu się przyglądamy. Zobaczymy prace kilkunastu subiektywnie wybranych pracowni. Przyjrzymy się procesowi twórczemu młodych polskich architektów. Obejrzymy szkice, ilustracje, obrazy i modele. Zespoły, które zostały zaproszone do tego przedsięwzięcia to PROLOG, Miastopracownia, Trzupki, K3xMore, UGO, Rzut, Pracownia Architektury Krajobrazu Marta Tomasiak, P2PA, Aleksander Wadas Studio, JEJU Studio, AA-Collective. O spójność estetyczną i merytoryczną wystawy, zadbała Rada Programowa, w skład której weszły grupa architektoniczna PROLOG i kwartalnik Rzut. Ostatnim takim podsumowaniem stanu młodej polskiej architektury była wystawa AWANGARDA JUTRA?, która swoją pierwszą odsłonę miała w październiku 2011 roku w Centrum Architektury i Wzornictwa w Łodzi. Od tego czasu minęła dekada.
Młodość zawsze zderzała się z dojrzałością. Dynamika tych dwóch spojrzeń i perspektyw ma szansę nam pokazać, gdzie jesteśmy i w którym kierunku zmierzamy. Dlatego drugą wystawą, która zagości na Westivalu będzie przygotowana przez Narodowy Instytut Architektury i Urbanistyki wystawa TOŻSAMOŚĆ. 100 LAT POLSKIEJ ARCHITEKTURY. Ekspozycja jest uzupełniona o kontekst lokalny związany z urbanistyką i architekturą Szczecina. Zdjęcia do tej części ekspozycji wykonał fotograf Jakub Certowicz.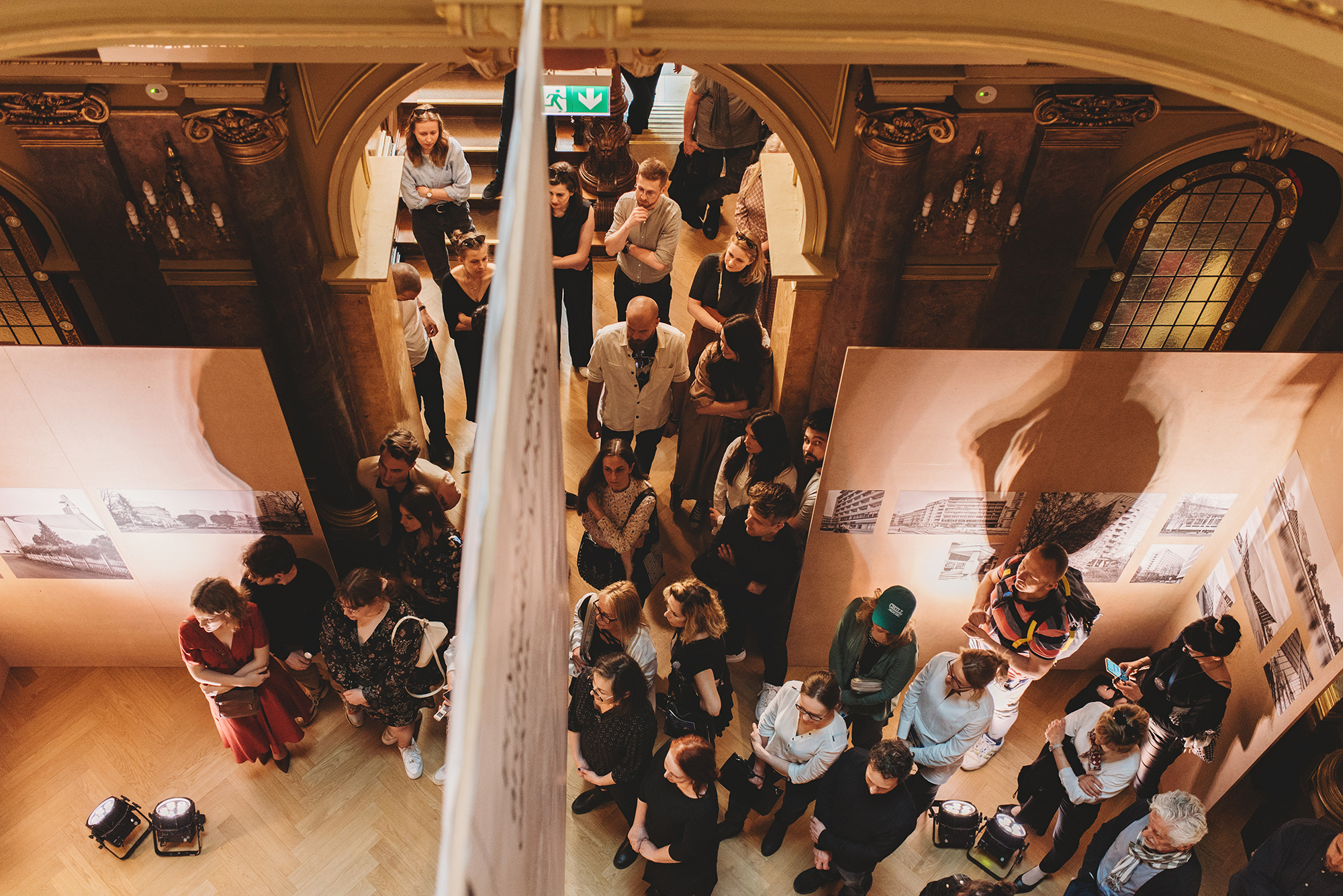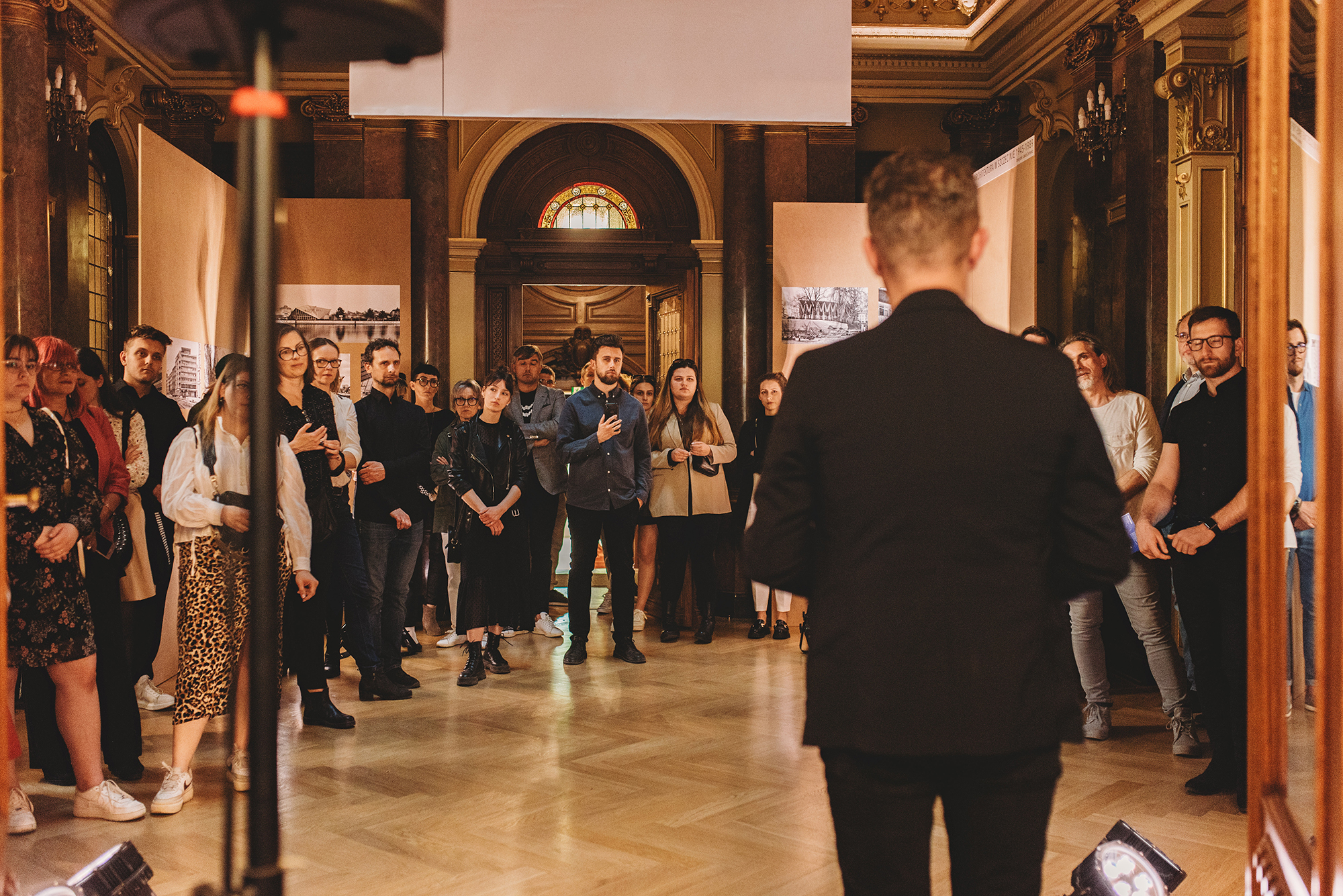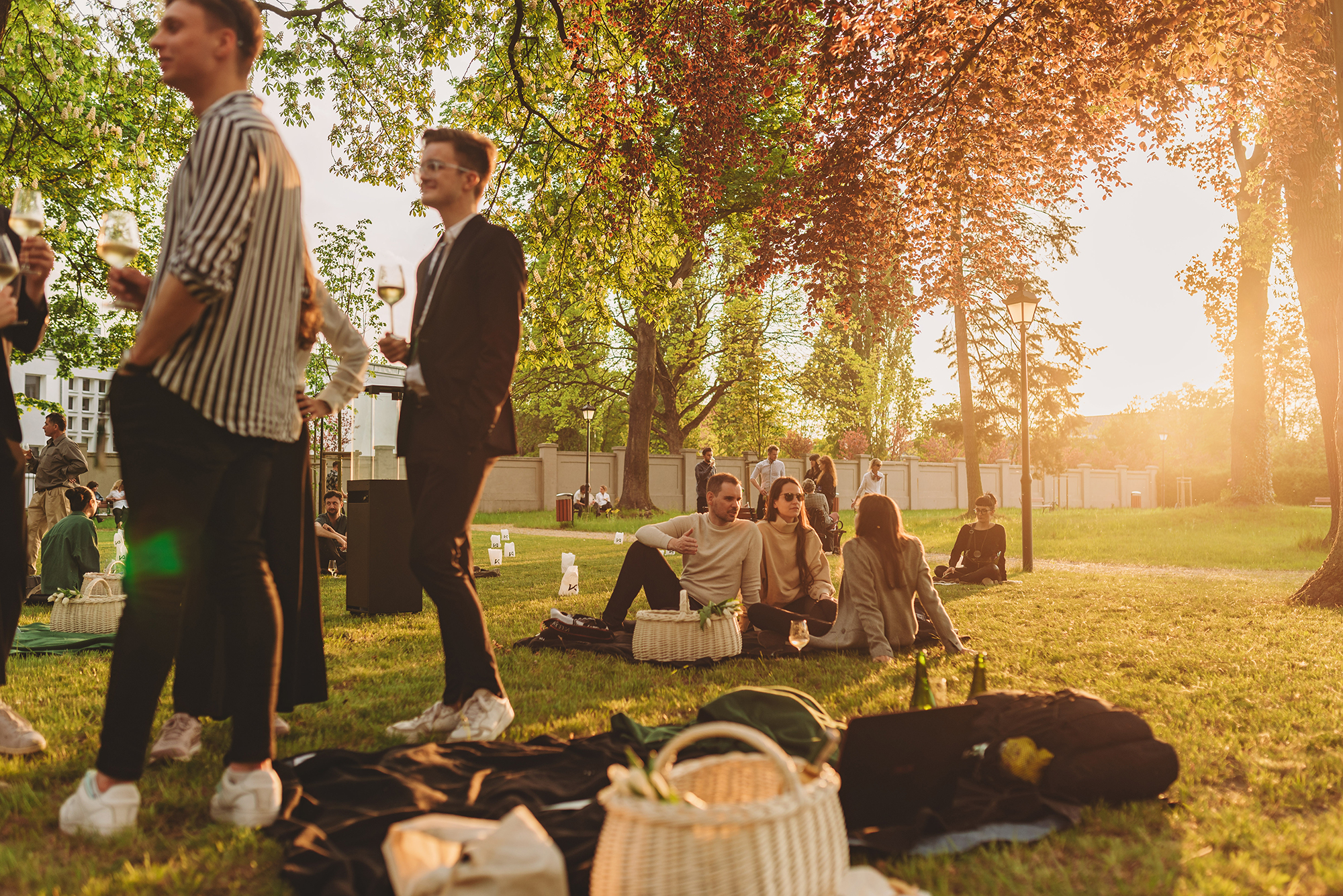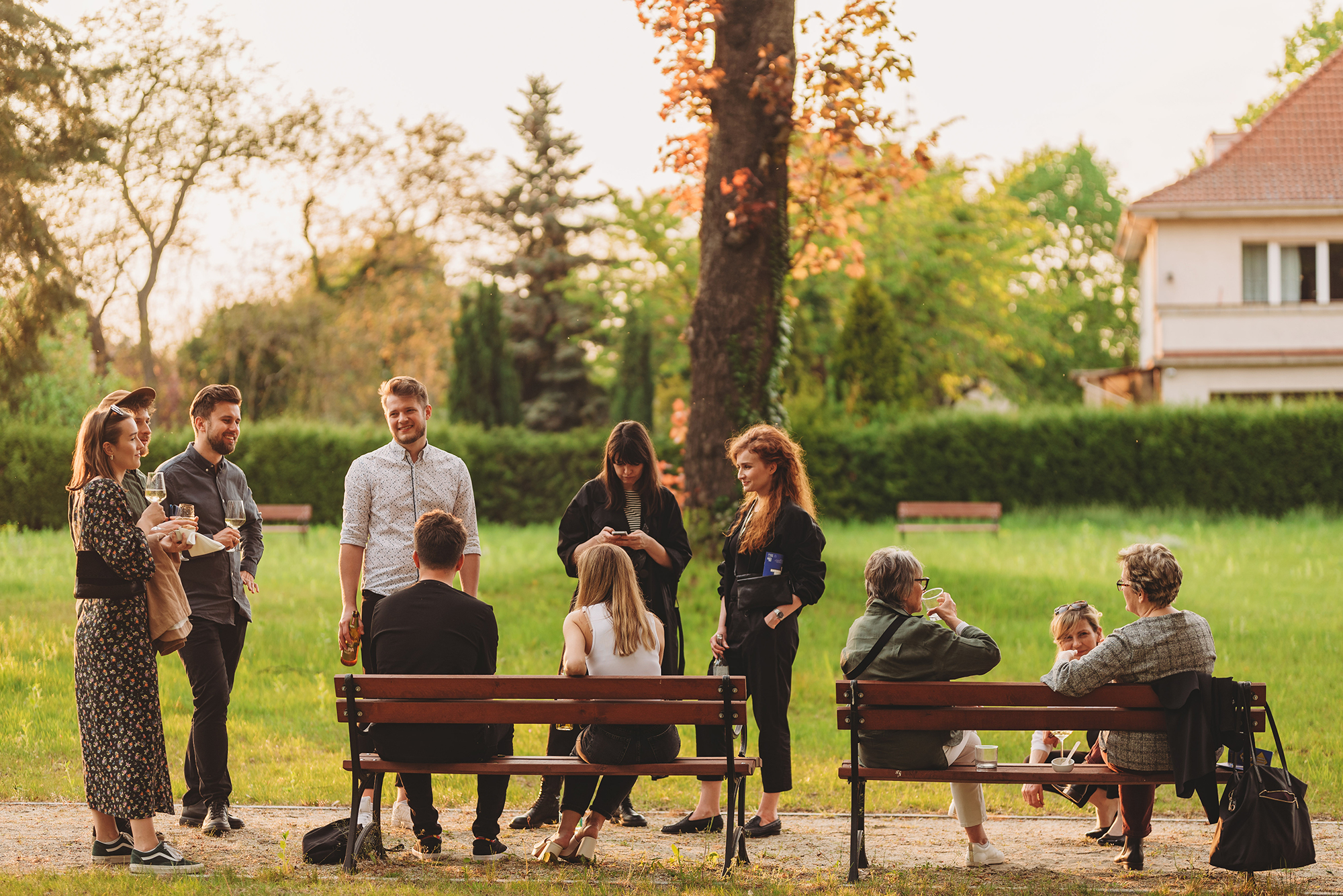 fot. Sylwia Gudaczewska 
more: here