Lecture in Bratislava
Piotr Smierzewski lecture at STU / FAD in Bratislava for Reflections on Architecture. 
Reflections on Architecture is back! Our first guest speaker in this 8th cycle of our infamous lecture series, will be Piotr Smierzewski, representing the studio ANALOG-ARCHITECTURE. This studio was founded in 2016 in Szczecin, Poland, and has been cited as one of the notable stars in the Polish architectural scene. They have won several awards, most recently the 2020 A+A award as the most popular voted "unbuilt" category, as well as being shortlisted in the future commercial development category. In 2023, the studio was awarded 1st place for their proposed project for the Polish Royal Opera. The studio's portfolio is not limited to only architectural projects or conceptual pieces – Piotr Smierzewski also regularly engages with architecture students in teaching programmes, creating exhibitions and publishing regularly.
Piotr Smierzewski will present his guest lecture in the Aula Emil Belluš at the Faculty of Architecture and Design, in Bratislava on Monday 02 October 2023 @ 18.00pm. Everyone and anyone is invited to join us!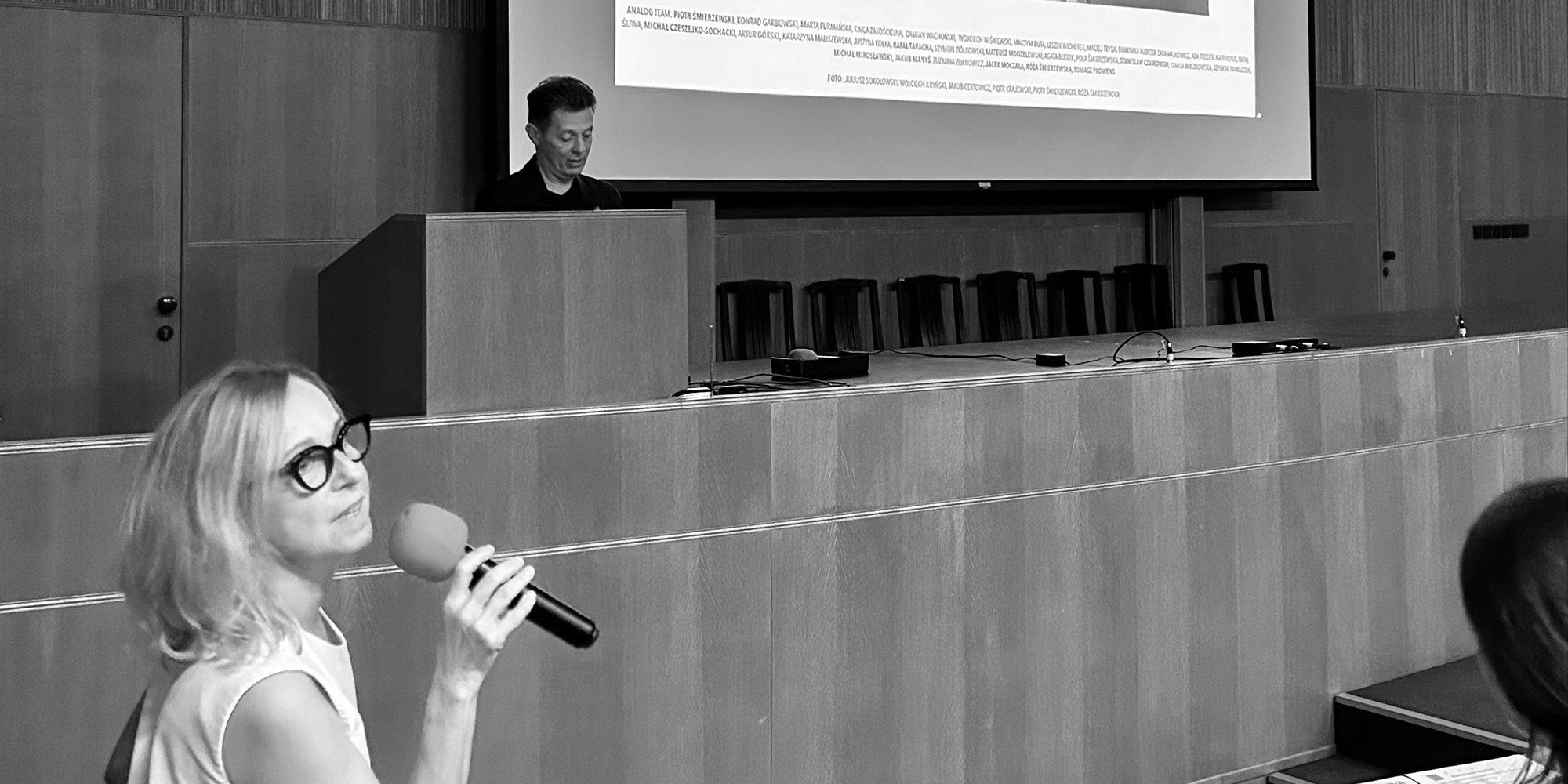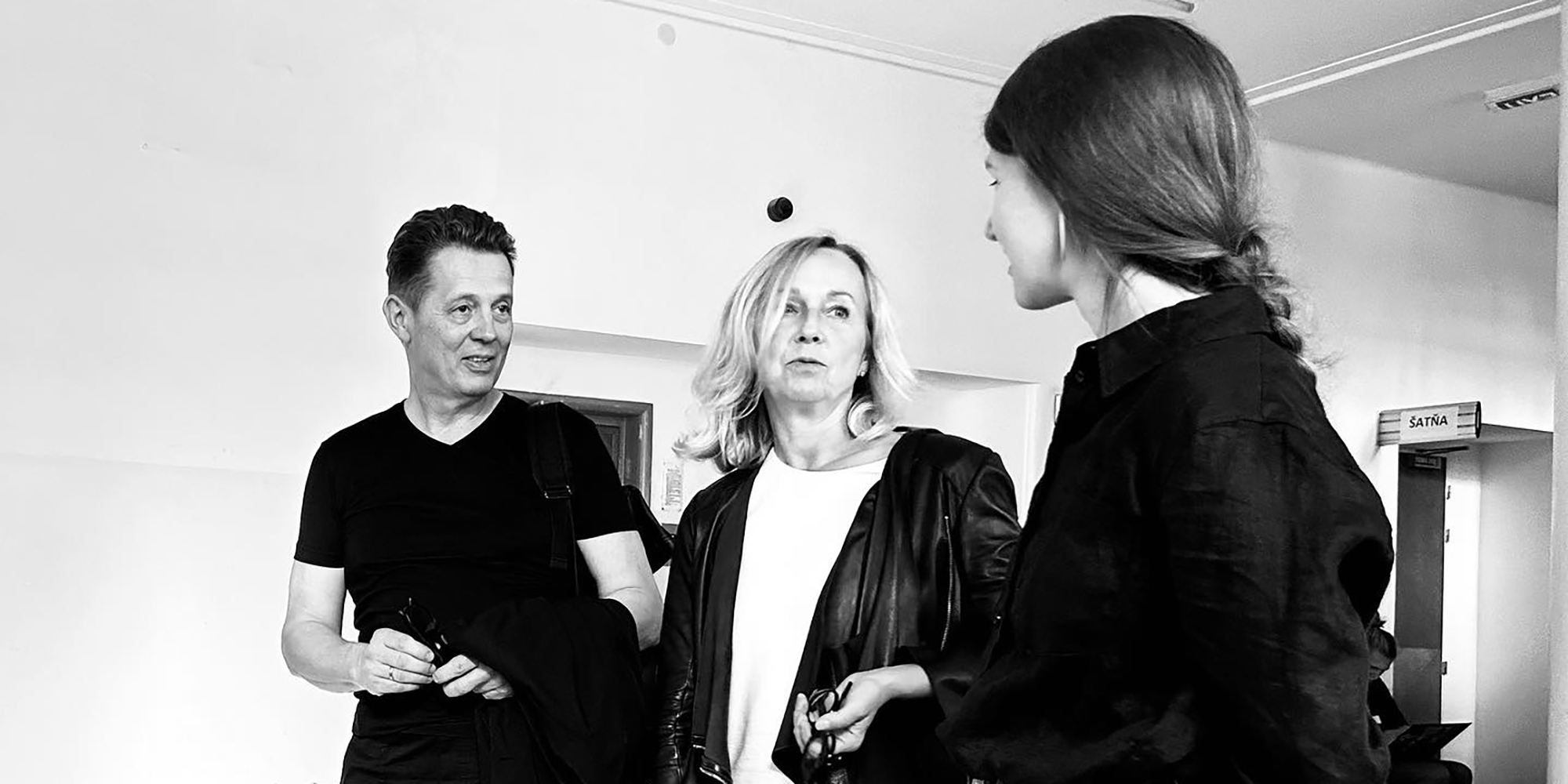 more: here