Exhibition in Museum of Contemporary Art 
"Between 2 October and 14 December the Museum of Modern Art in Warsaw will host a unique exhibition devoted to the Polish contemporary architecture. The event will be organised by "Architektura-Murator" monthly magazine in celebration of its twentieth anniversary. Mock-ups of 25 distinguished post-1989 architectural realizations presented on the exhibition will be then donated to expand the Museum's collection." The collection include Scientific Information Centre and Academic Library – CINiBA in Katowice.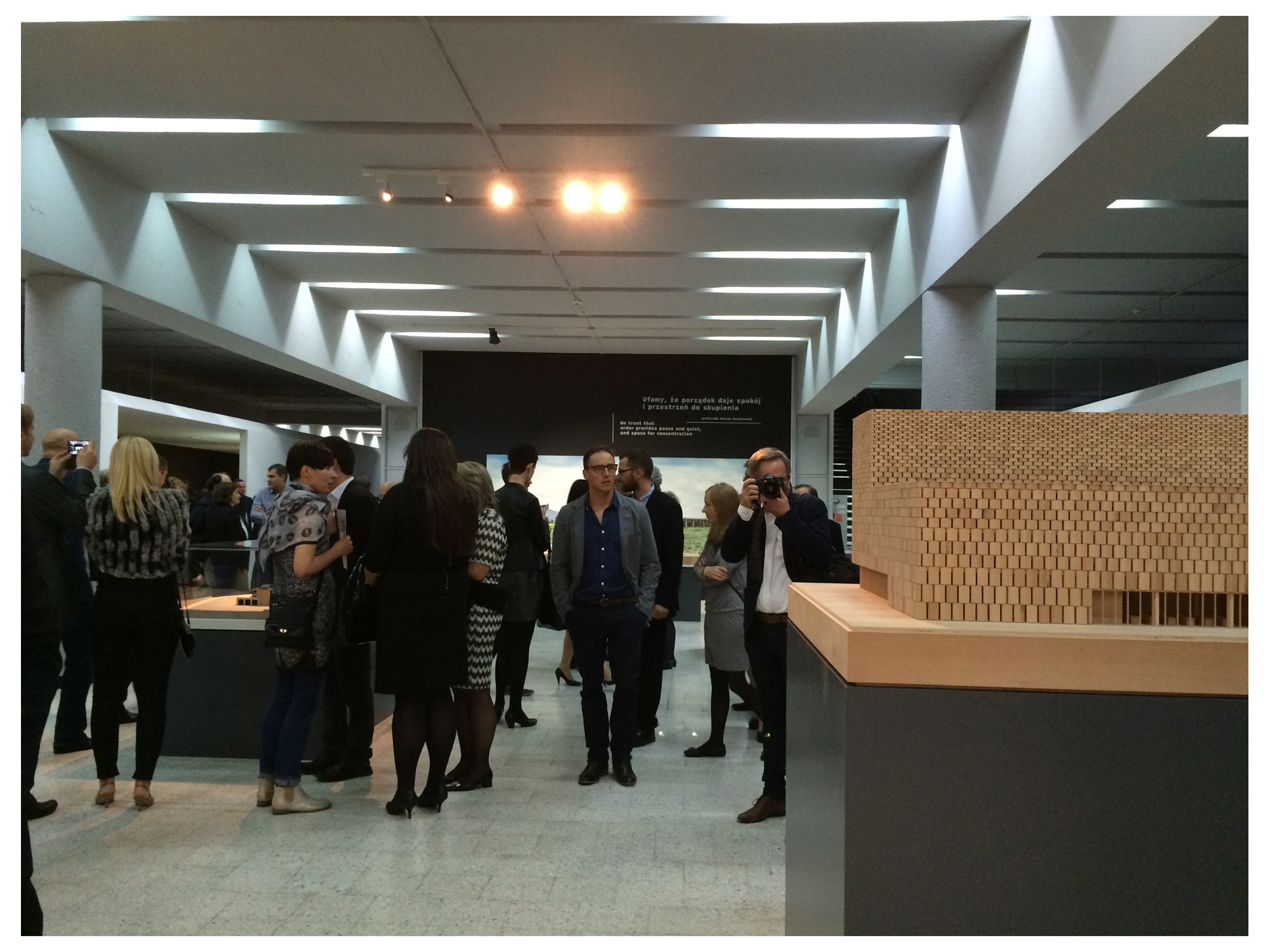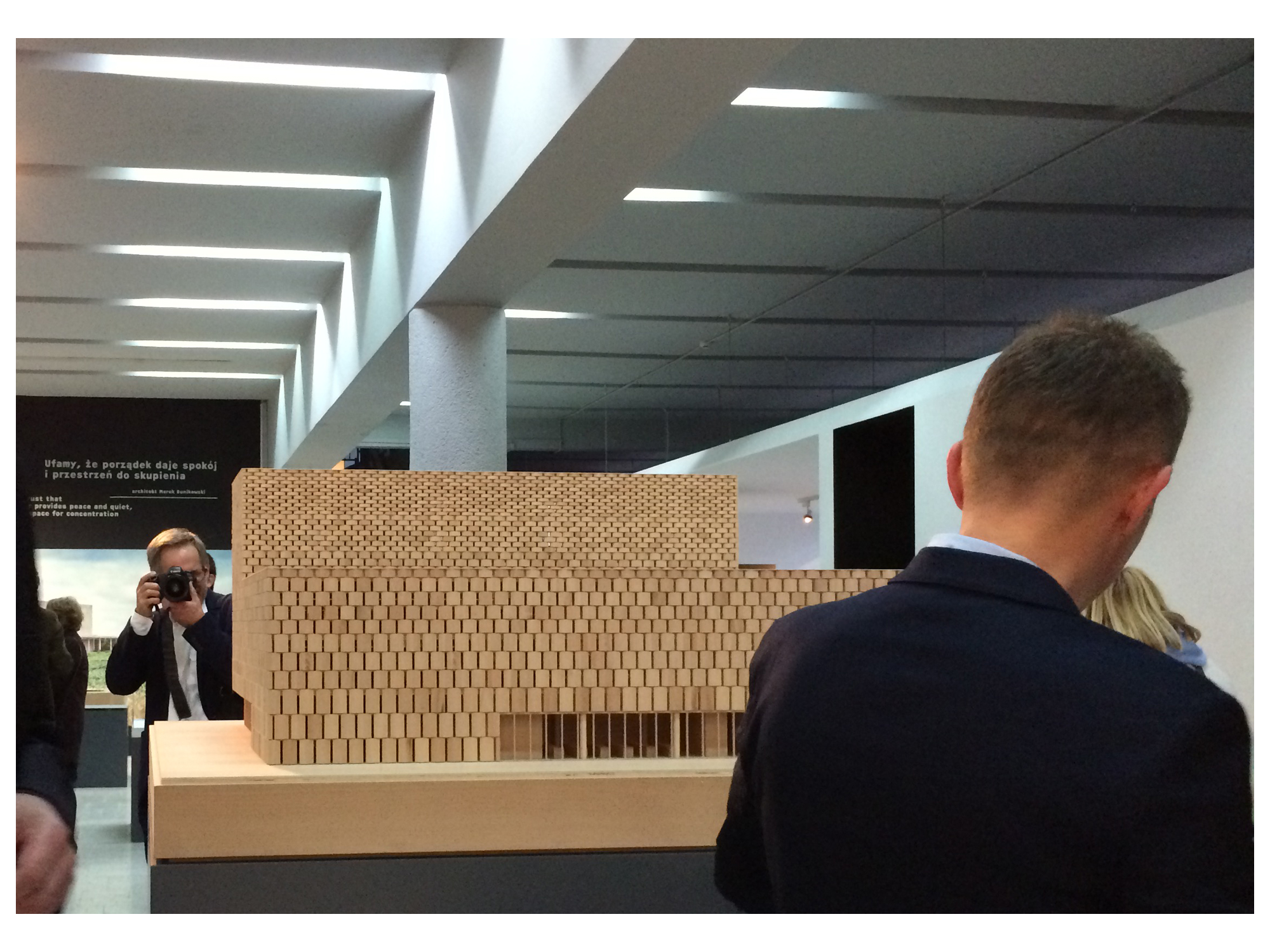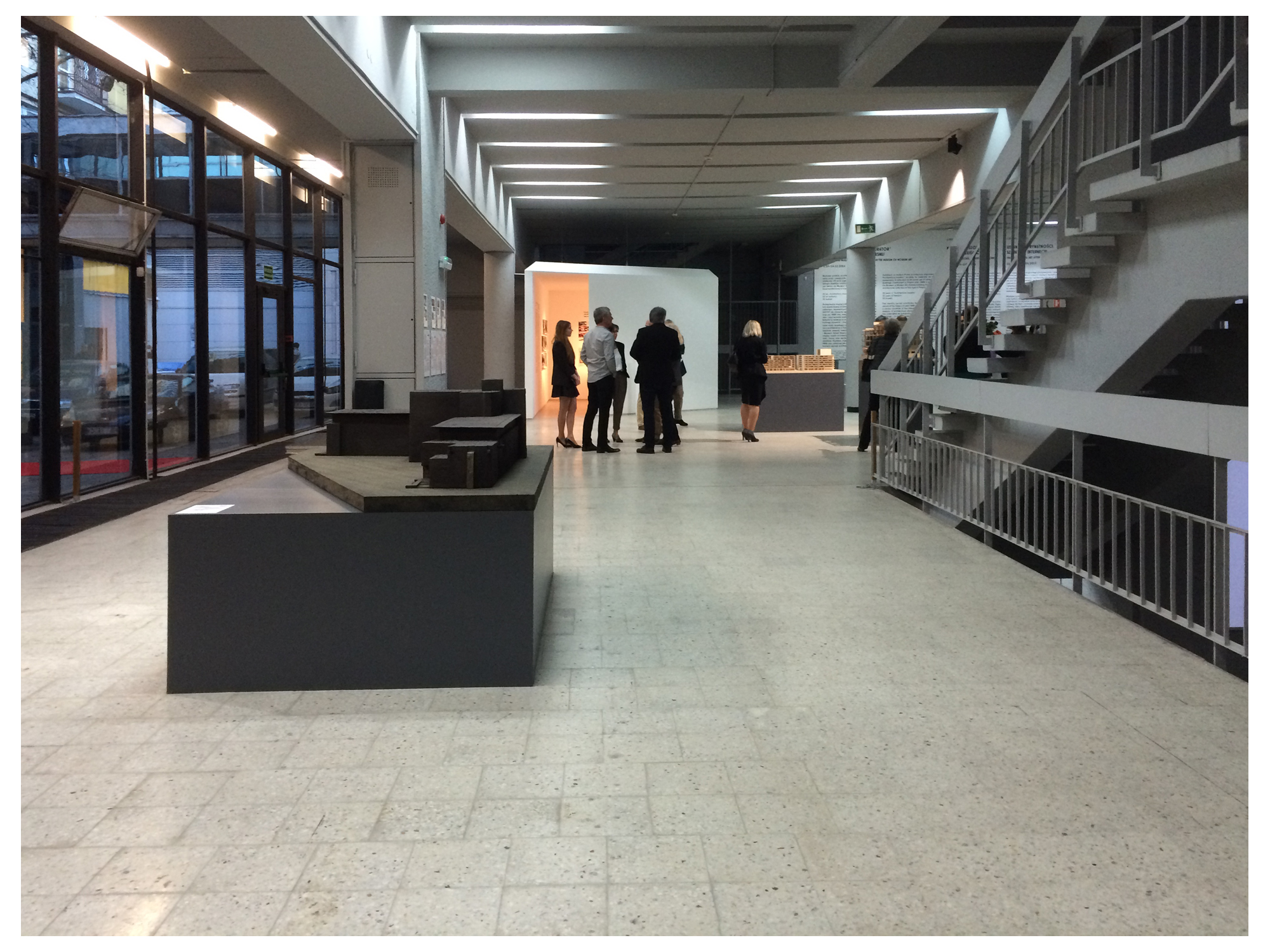 More at: Museum of Modern Art.